Meet the Owner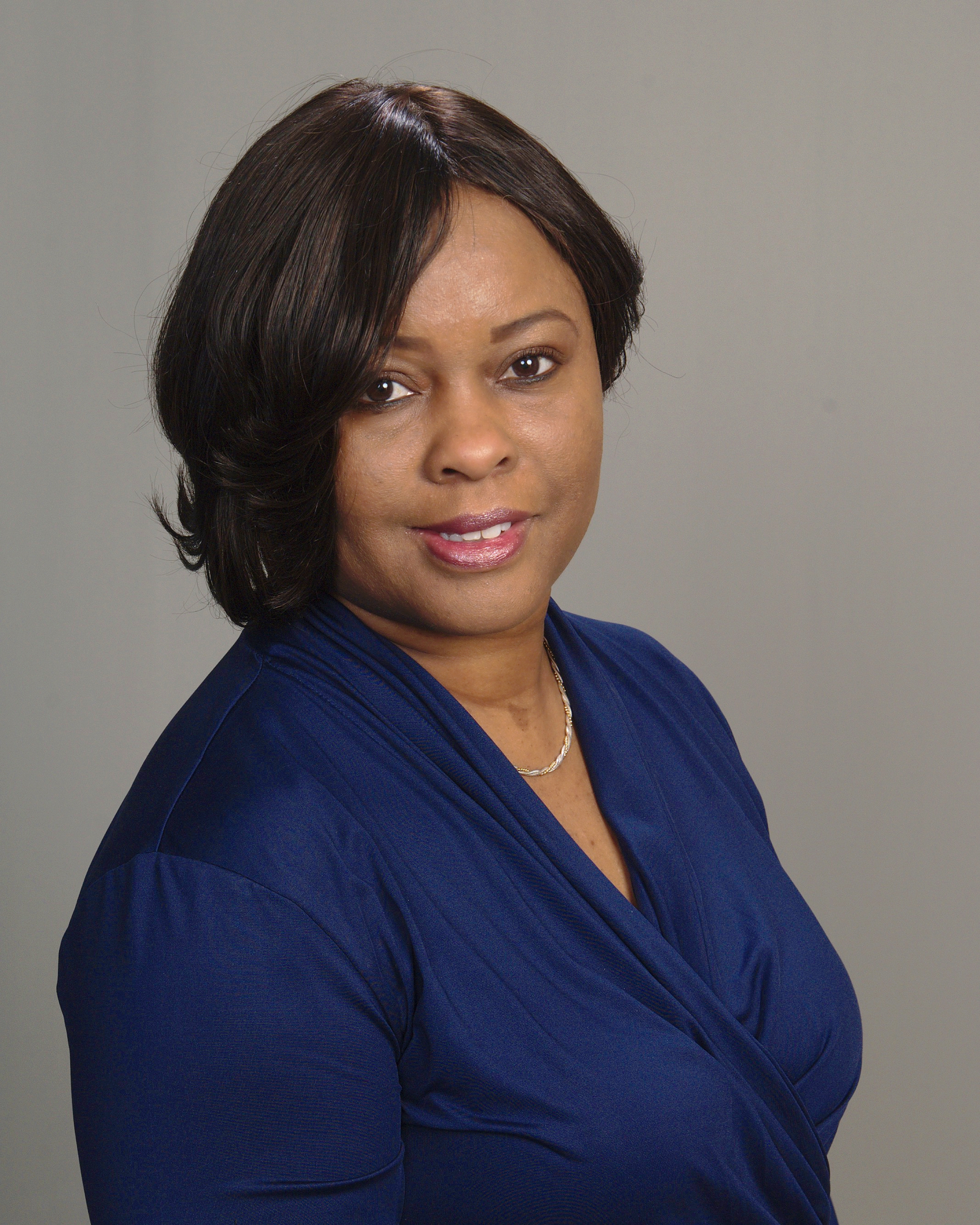 Pamela McMichael
Pamela McMichael is president and founder of Trustworthy Staffing Solutions, a nurse staffing agency formed to provide licensed RNs, LPNs, and CNAs on an as needed basis to area nursing homes, assisted living facilities, and hospitals. In 2007, Pamela expanded the business to form a residential services agency, which provides quality in-home nursing and personal care for elderly and medically impaired clients.
With over twenty-five years of experience in the nursing industry, Pamela received her training at Howard University in Washington, D.C., where she earned a Bachelor of Science Degree in Nursing in 1988. Her first nursing job as a new graduate was with Howard University Hospital where she developed additional skills for the next two years. In 1990, Pamela accepted a position with Maryland General Hospital in Baltimore, MD as a staff nurse. During her tenure there she developed many clinical and leadership skills.
As Pamela gained experience, she noticed a void left by various temporary and permanent placement agencies in the Maryland area. As an extension of her nursing and leadership skills, Mrs. McMichael founded Trustworthy Staffing Solutions in November 2005, and became a member of the National Nurses in Business Association (NNBA) in April 2006 to further enhance her business knowledge.
In her down time Pamela enjoys going to church with her family as a member of Ecclesia of Living Waters Ministries.